Endorsement
When you live your life from a place of fear, you limit all that you can be. Living your life from a place of love and compassion is the basis of true success. — Kim Normand Feinberg
Love and compassion are the greatest gifts we can offer ourselves and the world. Always choose the action that creates the most love and compassion, for every time we do so, we become part of the process of creating a world of peace and love. — Brett Feinberg
Description
The purpose of this workbook is to show children and youth how to let go of their fears and empower them to create their own magical dreams. This special workbook is like no other – it works as a companion to the Freeing Freddie – the Dream Weaver reading book and also as a stand-alone.
This workbook is a dynamic tool with a USB enclosed inside the front cover. The USB contains visualisations that take the listener on a journey of self-discovery to access their dreams and let go of anything that is holding them back. The exercises are practical and easy to do, and they are fun, insightful and filled with joy.
A Freeing Freddie reader and activity book are also available.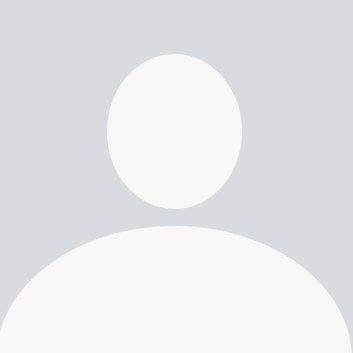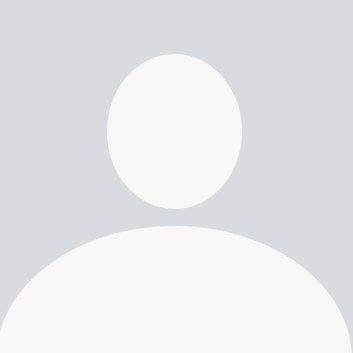 Brett Feinberg was born in 1990 in South Africa. He is a healer and practitioner in consciousness-based health care. He has his triple Reiki Masters, is a Lightarian and Bodytalk practitioner and a qualified yoga teacher. Brent is passionate about empowering children and youth in order for them to live healthy fulfilled lives. He is a gentle soul who is driven to make a positive change in the world.
Kim Normand Feinberg has been in the non-profit world for the past 25 years. She has been a part of many successful ventures and organisations. She is known for her passion and love for children, education and Human Rights and the belief of accessing and developing potential.
She represents Survivors of the Shoah Visual History Institute formed by Steven Spielberg in South Africa; is the founding director of the Apartheid Museum; sat on the Human Rights Commission for Education and is founder/CEO of Tolerance Foundation, which teaches over 70,000 children life skills based on history, i.e. apartheid, the Holocaust, Rwanda and Kosovo. Kim is an Ashoka Fellow and has studied at the Harvard Kennedy School of International Studies and is the founder/CEO of Tomorrow Trust, a nonprofit organisation that supports orphans and vulnerable children and youth with education to release them from the cycle of poverty.
She is the author of three bestsellers in South Africa: Tomorrow; A Mother's Legacy, and Raising Wisdom.
Her awards include: runner-up for the South Arican Social Entrepreneur of the Year Award, 2009; Lifetime honorary member of Golden Key; winner of the Most Influential Women in Business and Government (Welfare Sector), 2009/2010; awarded and acknowledged by the State of California Legislature for exceptional work done in uplifting children and youth, 2012; winner of the Exemplary Women Leadership Award, 2013, and winner of the Global CSR Excellence and Leadership Award, 2014.
Daniel Clarke is a South African-born artist who is self-taught in many modalities. He is an animator illustrator who works on large canvases.
Freeing Freddie, the reader, workbook and activity book were written to raise awareness and funding for the Tomorrow Trust.
The Tomorrow Trust is a South African organisation that, through education, is dedicated to the social development and upliftment of orphaned and vulnerable children who have no chance of realising their dreams. The Trust educates children from age 5: pre-school through university. The truth of e.e. Cummings's proposition that children just need someone to believe in them is the founding belief of the Tomorrow Trust. That belief, working off of a successful model, has created university graduates from even severely disadvantaged children and has created success stories and active, responsible South African citizens.
Twenty per cent of the nett receipt of sales of this workbook will go to children's education.