This book is an international classic that has been translated into over 400 languages
People from all over the world collect every cover and language edition
Universal audience/age group
A philosophical tale that can be read on many levels
Original full colour & black and white illustrations by the author
Book information
ISBN:  978-1-919855-65-3
Trim size: 160 x 225mm
Binding: paperback
Page count: tba
Imagery: Full colour
Cost: R225.00
Genre: Fiction Classic
Description
Published for the first time in one of South Africa's nine official indigenous languages, Inkosana Encane is the isiZulu translation of The Little Prince, one of the world's most beautiful and popular stories: A pilot forced to land in the Sahara meets a little prince. The wise and enchanting stories the prince tells of his own planet with its three volcanoes and a haughty flower are unforgettable. A strange and wonderful parable for all ages, with superb illustrations by the author.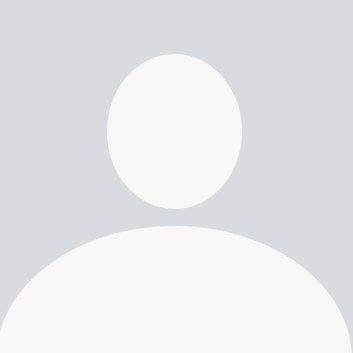 Sibusiso Hyacinth Madondo
Professor Sibusiso H. Madondo studied French, English and Spanish at the University of Natal (Howard College).
After obtaining his BA, Madondo was awarded a French government scholarship to further his studies in France.
He first studied at the University of Paris III (Sorbonne Nouvelle-New Sorbonne), where he obtained an MA degree in English literature, and then attended the University of Paris IV (The Sorbonne) where, in 1986, he obtained a Diplôme d'Études Approfondies (DEA) (a pre-doctoral degree in French universities) and a PhD in 1991.
Professor Madondo lectured in French language and literature at the University of Zululand before joining the University of South Africa, where he is currently employed.
A part-time classical and jazz trumpeter, translator-interpreter, gem collector, amateur jeweller, gardener, cook, and globetrotter, Professor Madondo is currently leading the Unisa Myth Study Group, which organises conferences on myths and folklore, and at the same time working on the translation of an eighteenth-century French history book about South Africa into English.