Features and benefits:
This book is an international classic that has been translated into over 400 languages
People from all over the world collect every language and cover edition
Universal audience
A philosophical tale that can be read on many levels
Illustrations by the author
Book information
ISBN:  978-0-9869968-3-2
Trim size:  225 x 160mm
Binding: paperback
Page count: 92 pages
Imagery: F/C & B/W illustrations
Cost: R225.00
Genre: Fiction Classic
Description
Published for the first time in one of South Africa's nine official indigenous languages, Inkosana Encinci is the isiXhosa translation of The Little Prince, one of the world's most beautiful and popular stories:
A pilot forced to land in the Sahara meets a little prince. The wise and enchanting stories the prince tells of his own planet with its three volcanoes and a haughty flower are unforgettable. A strange and wonderful parable for all ages, with superb illustrations by the author.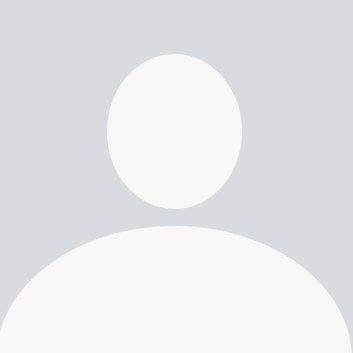 Mrs Kholisa Podile was born in the Eastern Cape Province where she obtained her Matriculation Certificate.
She trained as a nurse at Natalspruit hospital in Gauteng and then practised as a nursing sister at that same hospital for three years, after which she took up teaching as a career.
From 1980, she taught biology and isiXhosa in various institutions and spent 21 years of her teaching career at the University of South Africa, where she offered isiXhosa.
Kholisa is now a freelance English and isiXhosa teacher and translator in the isiXhosa-English language combination. She has translated, among other works, a number of school books for various publishers.
One of her distinguished works was the compilation of the isiXhosa spellchecker for Microsoft in 2004.
She resides in Cape Town.