Book information
ISBN: 978-1-928341-98-7
Trim size: 230 x 150m
Binding: Paperback
Page count: 48
Imagery: None
Price: R128.00
Genre: Poetry
Publication Date: August 2019
Description
Zane Dangor and one of his older brothers lived with their sister Jessie and her children in the townships of Newclare and Riverlea in Johannesburg. While their houses were small, they were filled with books, which expanded his horizons beyond the 'gates of the ghetto'.
The poems in this selection were written over a 30-year period. Zane wrote some of them when he was a teenager in high school and others while he was a student at Wits University in Johannesburg and the University of the Western Cape in Cape Town.
Zane's poems deal with personal experiences and observations of the experiences of others as they traverse a world of love, struggle and survival.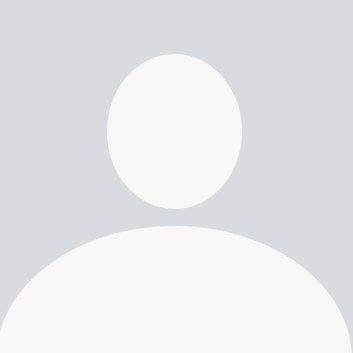 Zane Dangor currently serves as the Special Adviser to the Minister of International Relations and Cooperation. He was the former Director-General of the Department of Social Development and also worked for the United Nations Population Fund (UNFPA) and various Civil Society Organisations in South Africa and internationally. He has a Master's degree in international law (LLM) and a Master's in management.