Endorsement
Rain on a Sunny Day is a compelling read that reflects on the effects of bipolar – a usually misdiagnosed and misunderstood condition that afflicts many. The book should also appeal to those suffering from other maladies as it speaks of a determination to overcome a challenge and not be defined by it. I recommend this book to anyone who has a relationship with a condition of any kind, for it serves as a toolkit on how to survive a vexing health experience.
— MzwaneleMayekiso, iKwezi Institute for Research and Development
Book information
ISBN: 978-1-928341-07-9
Trim size: 178 x 111mm
Binding: paperback
Page count: 206 pages
Cost: R200.00
Genre: Self-help
Description
Over four million South Africans suffer from bipolar disorder, and for that three to four per cent of our country's population who are affected by it, life can be challenging and filled with pain, misunderstandings and personal tribulation.
Using his personal story as a vehicle, Dumani Mandela takes us 'through the looking glass' of bipolar to examine the challenges of the condition in an African context and what sufferers can do to abate some of its maladies.
Rain on a Sunny Day is the author's contribution to the emerging discussion on indigenous African remedies for mental illness in today's world.
Contents
Foreword
Introduction
Chapter 1: Through the Looking Glass
Chapter 2: The Black Experience
Chapter 3: Concluding Your Previous Life Experience Through Understanding
Chapter 4: Living Through Bipolar in Rituals
Chapter 5: Managing Illusions
Chapter 6: Discovering the Practical Nature of a Spiritual Emergency Through Storytelling
Chapter 7: Life is About Living – Beyond the Definition
Chapter 8: Practical Points About Taking Your Medication Conclusion
Afterword
Postscript: Framing My Story – Reflections on Our Shared Heritage
Recommended Reading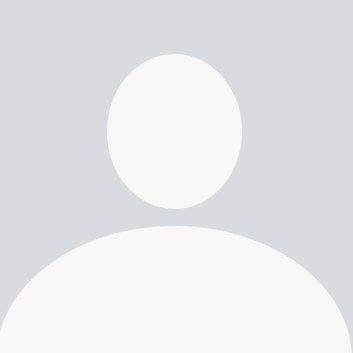 Dumani Mandela was born in Cofimvaba, Eastern Cape, South Africa and is a graduate of Wits University with a degree in Political Science and International Relations.
His background is research and he worked at Nextwork Consulting and Skandia Insurance Company in Sweden prior to joining his family's investment company, OSR Holdings, for whom he works as a project manager. Dumani Mandela is a co-author of African Soul Talk – When Politics is Not Enough with Warren Goldstein and participated in research for the book Lekgotla: The Art of Leadership Through Dialogue by Willem de Liefde.