Book information
ISBN: 978-1-919855-77-6
Trim size: 198 x 129mm
Binding: paperback
Page count:  80 pages
Cost: R200.00
Genre: Playscript
Description
Relativity is a contemporary, epic tale exploring the underbelly of South African township life. At the centre of the drama is a serial killer, the 'G-String Strangler', who is hunting down young women at night. Surrounding that elusive figure is a wide cast of colourful characters, including a runaway daughter who finds solace in the arms of a hoodlum; a drunkard father whose wife leaves him for a man called 'Lovemore' and who hires an assassin to kill her daughter's abusive boyfriend; a police sergeant who tortures his suspects and sexually abuses his son; a tavern owner who shares the same lover as her daughter; as well as the ghost of the serial killer's mother, who returns to haunt him during moments of great anguish!
Relativity has the range of characters, epic sweep and culture of violence reminiscent of Francis Ford Coppola's Godfather films and Dostoevsky's Crime and Punishment— only here there is no God to redeem the fallen; the world of the play is a world of moral ambiguity and relative values. The play also debunks the myth that people living in poverty and anguish inevitably find refuge in singing and dancing: they can also find it in religious fanaticism and, more damaging, in alcohol, sex and violence — even murder. Told with great formal playfulness and touches of deadly irony, Relativity manages to be highly entertaining even while it is being revelatory and instructive.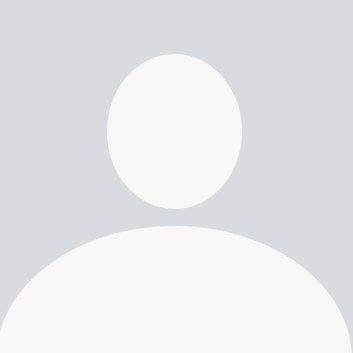 Paul Grootboom and Presley Chweneyagae
Arguably, this is Paul Grootboom's most accomplished production to date. Grootboom is without question one of the most talented and interesting young playwrights and directors to have emerged in recent years in this country. Creator of the smash hit Cards and winner of the 2005 Standard Bank Young Artist Award, Grootboom won the Naledi Theatre Award for Best Director for Relativity. Relativity is a memorable and powerful piece of theatre that enters the audiences' consciousness with great ease but leaves it with great difficulty.
Co-writer of this play is the hugely talented Presley Chweneyagae, nominated for a Best Actor Naledi Award for his role in Cards. Chweneyagae is also the lead character in South Africa's Oscar Award-winning film, Tsotsi.