Description
Revealing Freddie – The Light Within is a charismatic story connecting the reader with Freddie, a loving and sensitive young boy who dreams of a world filled with joy and happiness.
His wise friend Professor Honey (a bee) teaches him that each individual has a unique gift and that there is a light within each of us that we can use to work with others in creating a joyful world in which we can all feel fulfilled.
The book is arranged in a style that helps children and adults gain insight into their own lives through a charismatic, magical story. It is filled with simple methods of self-inquiry that also place value on the environment.
During this uncertain time of Covid-19, Revealing Freddie is a perfect book for allaying your child's fears and facing the future with confidence.
A Revealing Freddie activity book is also available.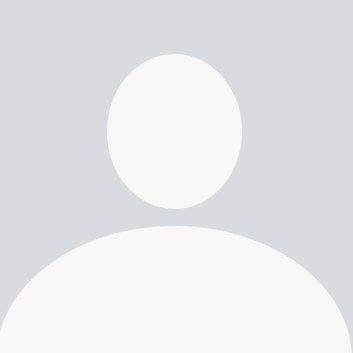 Brett Feinberg was born in 1990 in South Africa. He is a healer and practitioner in consciousness-based health care. He has his triple Reiki Masters, is a Lightarian and Bodytalk practitioner and a qualified yoga teacher. Brent is passionate about empowerring children and youth in order for them to live healthy fulfilled lives. He is a gentle soul who is driven to make a positive change in the world.
Daniel Clarke is a South African-born artist who is self-taught in many modalities. He is an animator illustrator who works on large canvases.
Freeing Freddie is a journey written to raise awareness and funding for the Tomorrow Trust.
The Tomorrow Trust is a South African organisation that, through education, is dedicated to the social development and upliftment of orphaned and vulnerable children who have no chance of realising their dreams. The Trust educates children from age 5, pre-school through university. The truth of e.e. Cummings's proposition that children just need someone to believe in them is the founding belief of the Tomorrow Trust. A belief, working off of a successful model, that has created university graduates from even severely disadvantaged children and has created success stories and active, responsible South African citizens.
Seventy per cent of the nett receipt of sales of this book will go to children's education.