Book information
ISBN: 978-1-919855-76-9  
Trim size: 230 x 150mm
Binding: hardcover
Page count: 384 pages
Cost: R285.00
Genre: Law
Description
The regulation of telecommunications really only began in South Africa after the historic first democratic election in 1994. Many developments in the policy, law and regulation have taken place since then. This book, Telecommunications Law in South Africa, has been written to provide an overview of the policy, law and regulation of telecommunications in South Africa. It includes chapters on the important regulatory topics, including licensing, interconnection and facilities leasing, pricing and universal service. It also includes chapters on the regulators and convergence, as well as an overview and chapters on economics and technologies, authored by recognised experts in those areas. Separate chapters on the Electronic Communications and Transactions Act and The Regulation of the Interception of Communications and Provision of Communication-Related Information Act are also included.
This book will prove invaluable to legal practitioners in the field, as well as policymakers, legislators, regulators, journalists, academics, researchers, consultants, students and telecommunications companies.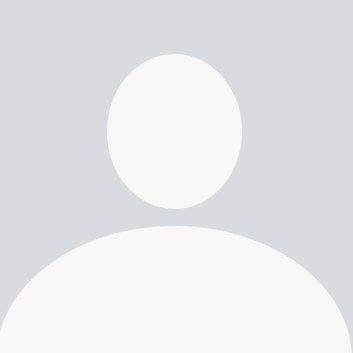 Edited by Lisa Thornton, et al.