Book information
ISBN: 978-1-919855-73-8
Trim size: 220 x 145mm
Binding: hardcover
Page count: 340 pages
Cost: R325.00
Genre: Biography
Publication date: 2006
Description
Fiercely driven, passionately idealistic and secretly tormented, the British priest Michael Scott was a key figure in the struggles against apartheid, colonialism and, later, nuclear weapons. His activities during his ministry in South Africa after the war led to his imprisonment there and he was subsequently banned by the apartheid regime, whose attempts to annexe South West Africa (now Namibia) he was instrumental in frustrating. His fervent — some would say quixotic — campaigning fervour also led to his deportation from India and to three prison terms in Britain.
Even in his lifetime Scott, was a mysterious and paradoxical figure: an ordained priest who worked as an agent of the Communist Party, an admirer of Gandhi who trained as a rear-gunner in the RAF, a modest orator who once held the United Nations spellbound. Unlike Trevor Huddleston and Canon John Collins, both of whom regarded him as their inspiration, he was accorded little honour by the Church of England, perhaps because he so resolutely insisted on practicing what his superiors were content to preach.
Although Scott was loved and admired by all those he sought to help and by those who supported he gave away such worldly goods as came his way with almost reckless abandon — his friends and fellow campaigners were often frustrated by his apparent determination to keep them at arm's length. It was only when he knew he was dying that he could bring himself to admit to his oldest friend and mentor that his personal life had been blighted by the abuse he had suffered as a child.
In this extraordinary biography, Anne Yates and Lewis Chester bring to life a man who helped to bring liberation to millions, but was himself held captive by fear and doubt.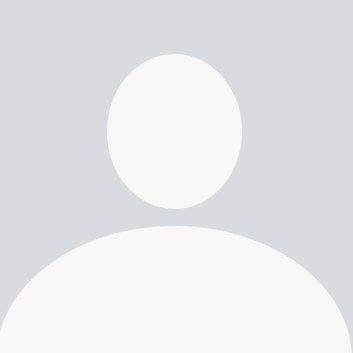 Anne Yates & Lewis Chester
Anne Yates OBE (1922–2000) was educated at Wits University and Oxford. She lectured at Wits and founded the South African Committee for Higher Education, which gave educational opportunities to Black South Africans during the apartheid years. She briefly shared an office with Michael Scott before he was imprisoned in South Africa.
Lewis Chester was born in London's East End, and after graduating in history from Oxford became an award-winning investigative journalist for The Sunday Times, where he headed the Insight team. This is his twentieth non-fiction book.